How to Use Shaving Oil
PARA MI Natural Shaving Oil is designed to be a "leave on" oil, giving the added benefits of a smooth shave and leaving the skin conditioned and moisturised. It can be used with a wet or dry shaving system.
1. Preparation
Wet the face and hands with warm water and apply three or four drops of oil to your hands and apply to the shaving area.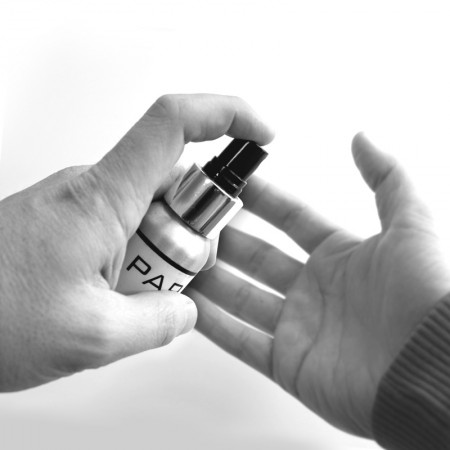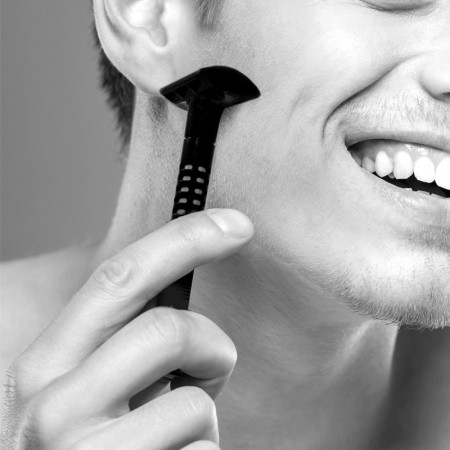 2. Shave
While shaving, wash the razor regularly to clear the blade and allow free movement of the cutting edge over the skin.
3. Pat Dry
When finished pat dry, consolidating the moisturising affect of the oil's ingredients. No further balm or application is necessary.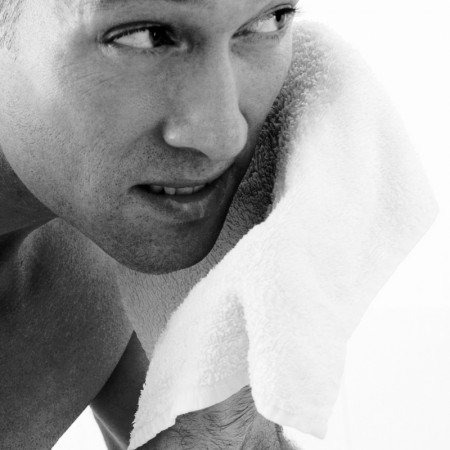 Helpful Advice
The best time to shave is after a shower when the bristles have been softened and the pores of the skin opened.
You may find that the lubricating affect of PARA MI oil prolongs the active life of the razor.
Care should be taken with your selection of a deodorant as some products may cause irritation to the skin.
ALLERGY WARNING: This oil contains nut and fruit oils and should not be used by those with a nut allergy. Avoid contact with the eyes but in the event of contact wash with clear water. Should irritation or reaction with the skin occur or persist then seek medical advice.